relocation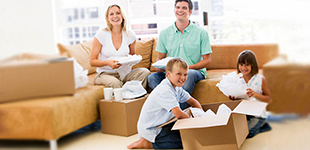 Moses Lake is more than a great place to visit - it's a great place to work and raise a family, but above all, a great place to call home. We're proud to be able to assist you with your relocation to Moses Lake.
Weather
Moses Lake shines over 300 days year!
View Data
Grant County Trends
Grant County Trends helps create a healthy, vibrant community by making local data available in nine areas: People Agriculture, Economic Vitality, Education, Environmental/Land Use, Health, Housing/Transportation, Public Safety, Recreation/Tourism. Read
Moses Lake magazine
Moses Lake Magazine is a chamber of Commerce resource guide providing your information on events, lifestyles, food, real estate, trends and more in and around Moses Lake.
View Online
Grant County Government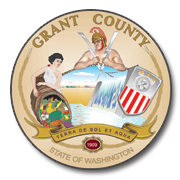 The mission of Grant County is to meet current and future needs, serving together with public and private entities, while fostering a respectful and successful work environment.
Visit Website