Our community
Our location and climate allows our residents and visitors to enjoy a variety of interests surrounding the Moses Lake community. Moses Lake is centrally located between Seattle and Spokane on Highway I-90 bewteen fields of agriculture, fresh water lakes, vineyards and popular recreational destinations. Several events are hosted annually such as tournament league baseball,Moses Lake Rodeo Roundup, concerts, community festivals and our biggest Summer attraction: Surf n'Slide Waterpark!
No matter how long or short your stay, we know you will build wonderful memories of your visit here because Moses Lake offers diversity in living that exceeds all expectations, you may soon discover you will call Moses Lake "home!"
Tour Grant County
Check out what's around us!
View Website
local attractions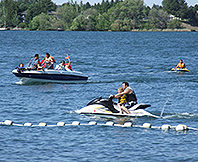 Fresh Water Lakes
Recreational opportunities abound with boating, world-class fishing with local tournaments, hydro races and family water fun! Our lakes provide some of the best recreational destinations in Washington state. All season long there is always something to do here, asll you need to do is Jump In! List of Lakes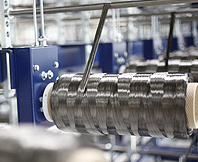 Agriculture & technology
The Moses Lake region, built on agriculture and aviation, is thriving thanks to an economic turnaround based on a high-tech boom. Farming is still a large part of this community but growing industries in Data Storage Servers (Microsoft, Intel and more), BMW Carbon Fiber, Industrial Chemicals, NASA and other high tech companies are combining to make this area a synergenic economic diversity.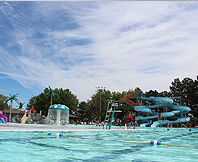 destinations
Moses Lake and the surrounding area boosts active community parks, athletic venues and tournaments, a popular water park - Surf n'Slide Water Park, Resort Destinations, the Columbia Basin filled with Wine Tours, wildlife refuge, The Gorge Amphetheater, local Fresh Markets with direct from the farm produce and boutiques.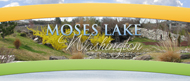 City of Moses Lake - For informtion on city and government services please visit here.
wine country
Home to Washington State AVA - Columbia Valley and Wahluke Slope.
You are invited to explore the wineries/vineyards of Grant County. The wines produced here are especially inviting and collectively represent a diverse array of varieties and styles in their offerings.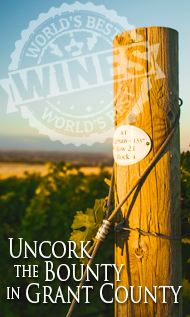 Some of the grape varietals here such as dry, sweet, sparkling white, and well-proportioned red blends, all have a single trait that makes them unigue and award-winning, the near perfect growing conditions of Central Washington. Owing in large part to the growers and wine makers having taken great pride in their craft.
View list of Wineries