Our Chamber
Our Mission: "To create and maintain
a prosperous economy and quality lifestyle."
Our Responsibility: To provide vision, leadership and a voice for the business community and to be an organization through which public and private sectors cooperatively identify and resolve local and regional issues.
Our Objectives: To develop the economy by promoting a diversified base of aggressive growth in business and employment. To enhance the community's transportation and educational systems, medical and social services, and cultural and recreational facilities. To influence legislation to all levels of government to enhance the business and
regulatory climate and to deliver quality and cost-effective services.
Our Promise: To generate a return-on-investment for the Chamber member by increasing business through overall market growth, by effectively influencing government decisions, by business promotional opportunities
and educational programs.
awards and recognition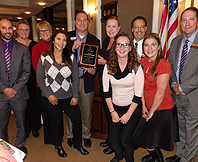 presidents award 2016
GESA Credit Union
MLCC President Kody Perrish presented GESA Credit Union Staff the 2016 Presidents Award.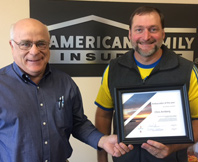 ambassador award
Ambassador General, Bill Geates, presented Chris Arnberg of American family Insurance with the Ambassador award.
Join us on Facebook!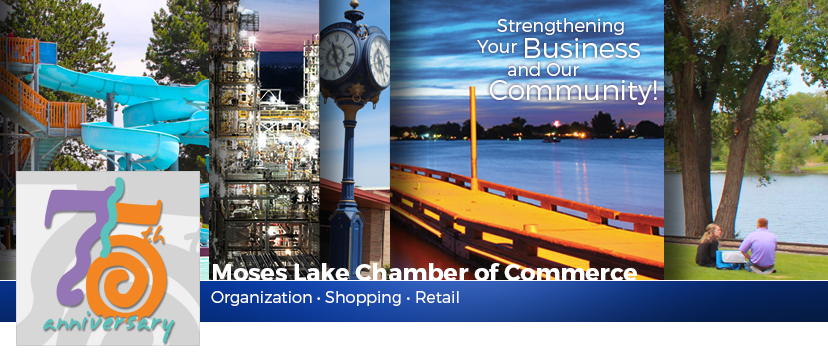 Facebook is a good way to stay current on daily Chamber activities, events and promotions.
our staff

Debbie Doran-MartinezPresident/CEO
director@moseslake.com

Lori RobinsMarketing Director
information@moseslake.com