business flyers
Moses Lake Chamber of Commerce continues to promote our businesses and community programs!
The business flyers presented on this page are paid placement advertisements to inform you on current business specials, promotions, and other community interests. If you like to promote your business or services or get the word out please contact the chamber for more information.
Public Notices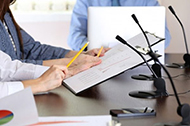 No public notices are available at ths time.