local demographics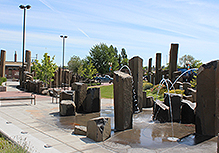 our community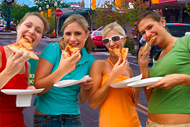 Moses Lake successfully embodies a fresh mix of vitality within a culturally and economically diverse community. The city's location in Central Washington makes it especially attractive to both families and businesses as a place where lifestyle meets business opportunity, and technology meets creativity. Make Moses Lake your destination for a day or for life!
our economy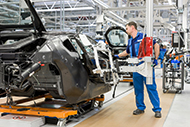 Our economy in the past has been mainly supported by the agricultural industry. However in recent years Moses Lake and the surrounding area has experienced a considerable amount of growth in manufacturing & technology. Due to the availability of affordable power & inexpensive land, many companies are choosing to establish or relocate here.
sister city
Moses Lake has a long history with its sister city; Yonezawa, Japan. The two cities have been exchanging students every summer for over 25 years.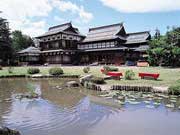 Yonezawa is a city in Yamagata Prefecture, in the Tohoku region of northern Japan. Yonezawa is most famous for its local delicacies and for being a castle town that was once home to the Uesugi clan.
Facebook